PH Importing is a national fine wine import company based in the Western United States. Founded in 2019, the company seeks to represent terroir-driven, estate wineries from around the world. PH Importing believes in the principle that the best wines are distinguished by a specific sense of place.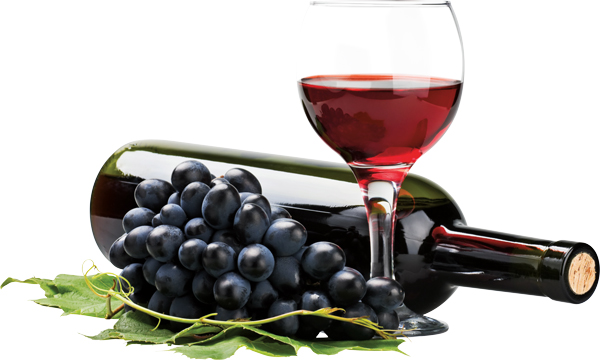 About Us
The PH Importing portfolio is being designed to specifically highlight the countries and regions that show their winery character.  It our commitment to our winery partners that there will not be region based internal competition inside our portfolio. PH Importing will also be designed to have a size appropriate portfolio. 
We will use our US distribution experience to collectively create marketing and sales execution plans that highlight the character and sense of place of each of our winery partners. With fully integrated sales, marketing and distribution capabilities we can specifically focus on the channels where there is true opportunity. This will include both branded and exclusive, control brands according to the retailer desire.