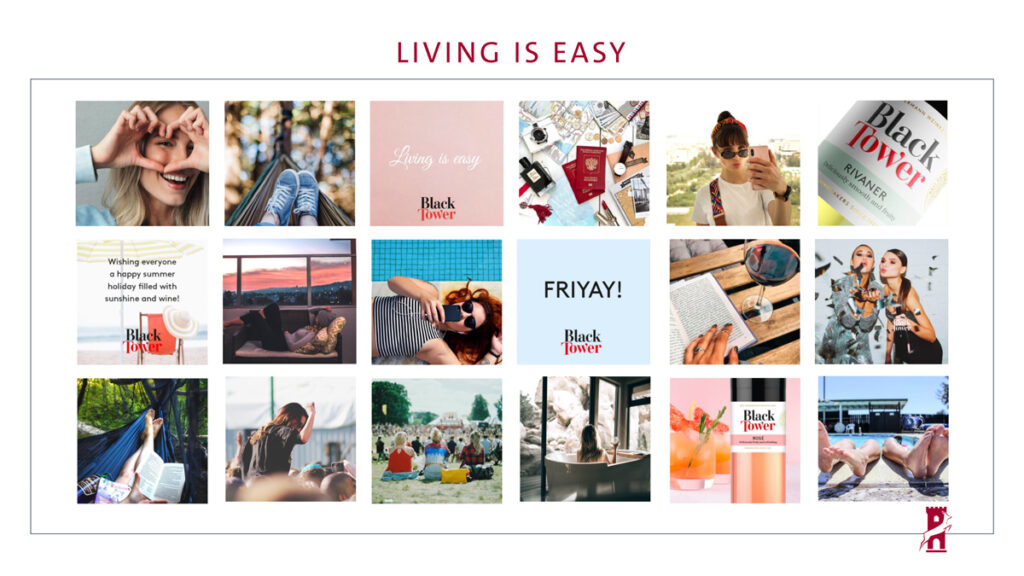 ---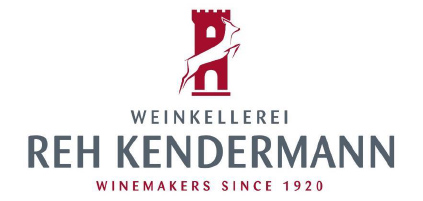 GET TO KNOW US
As one of the largest and most modern wineries in Germany, Reh Kendermann is known for premium
branded wines and premium private/own labels for major retailers. Reh Kendermann's experience,
quality and winemaking skills guarantee outstanding wines.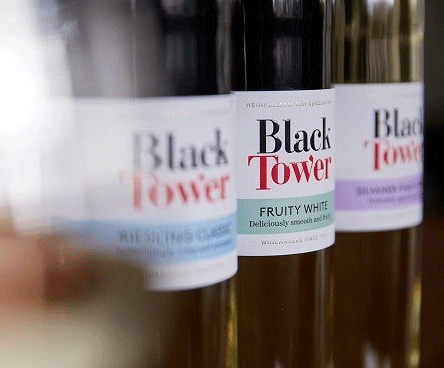 As a leading wine exporter, Reh Kendermann plays a key role in promoting wine from Germany to markets around the world. Black Tower, the most successful wine brand worldwide, is produced by Reh Kendermann.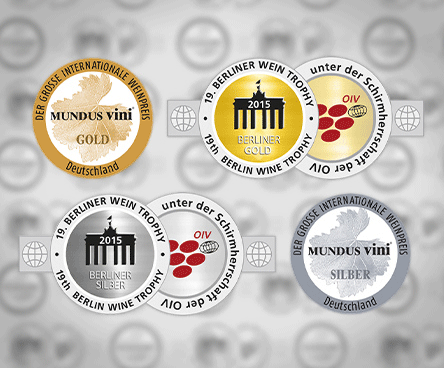 At Reh Kendermann we constantly invest in the quality of our wines and set the highest standards for winemaking. Our efforts have been rewarded, judging by the numerous national and international awards we have received from some of the most important wine organisations and competitions in the world.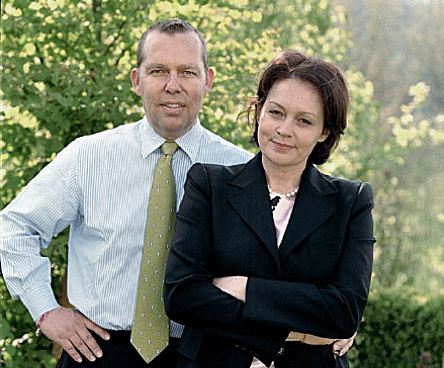 As one of the largest wineries in Germany our company is still family owned, now in the third generation, and is dedicated to producing outstanding wines for markets around the world.
---