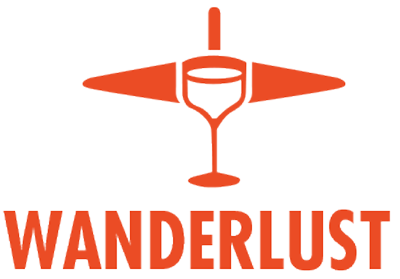 We Live To Explore
Wanderlust is so much more than just a word.
It equals freedom, happiness and simply describes the desire to explore.
It truly is a lifestyle that is being lived by millions of people regardless of age
and gender to escape the fast paced world full of conventions.
Wanderlust is here to connect its fresh and fruity taste to a specific moment,
to take you wherever you want to be.
It opens a new world to you in the here and now.
WANDERLUST
WHITE BLEND

Aromatic white blend. An easy
drinking off-dry floral wine.
Just down to earth.
To be certified VEGAN in 2022.